Dear tourists Hi:Would you like to join the high- quality and best price at Guilin tours?We can offer best service for your wonderful trip. Charles Guilin tours is the Guilin official Tourism Corporation Limited department manager Charles Wang and two excellent English tour guide bill and Wendy the Cooperate establish.We are a locally based operator in Guilin, Guangxi Province. Our great team is a highly-dedicated mixture of guides, drivers and internal office staff they have more than three years working experience and some new traveling cultural ideas . you can enjoy the high- quality service. so from your first inquiry through until your departure - you can be assured that you have people available to you. More importantly, we are not a large agency like most of the operators in China - we care about you, your visit and your time with us. You're not a booking reference number but a highly valued prospective client whom we hope to have the opportunity to tour with during your time in China!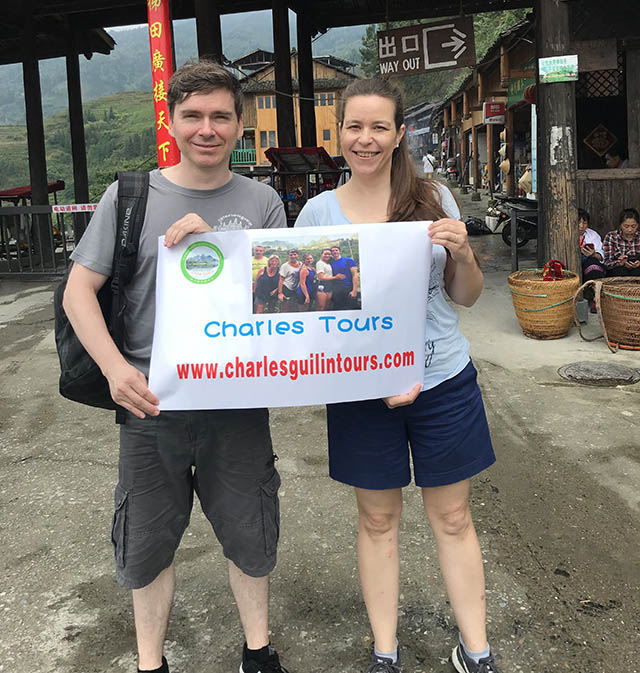 Our VIP Client
About Charles wang : Ever since I graduated from the university. My first job is a licensed English speaking tour guide.By working hard for a few years. I was appointed to Europe department manager of government travel company . very familiar with guilin and China. participated in many international travel the exhibitions to understand the demand of foreign tourists.
We offer omnibearing travel service of Guilin:There are currently, we offer joining group tour , private day tour , tour packages and surrounding province tours. In the future, we will develop more some special tourist route to meet the needs and experiences of tourists.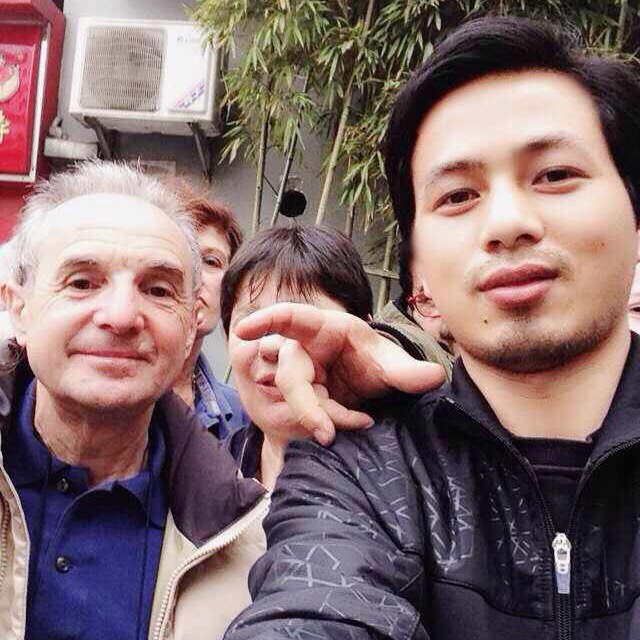 My first Clients
Our great team stockholders agree that they are willing to profits 5% of the company's to philanthropy, helping more people in needs. and disadvantaged groups of society. doing charity we still on the way. making the world a better is our eternal pursuit.
Make everyone fall in love with travel, love enjoy trip, really enjoy traveling in the trip give happiness and enjoyment is our motto.