This city is the capital of the Sichuan region,which is famous for its pandas and spicy cuisine.Unlike the food,the rest of the city's attractions are fairly dull,so if you are not fond of Sichuan cuisine or not interested in looking for pandas in the wild,spend your time elsewhere.One bright spot is Chengdu's many teahouses,an important part of its cultural heritage.There,locals chat the hours away sipping tea and eating snacks,or maybe playing a little mah-jongg or chess.Chengdu also has a vibrant arts community,with many of the country's best and brightest living and working there.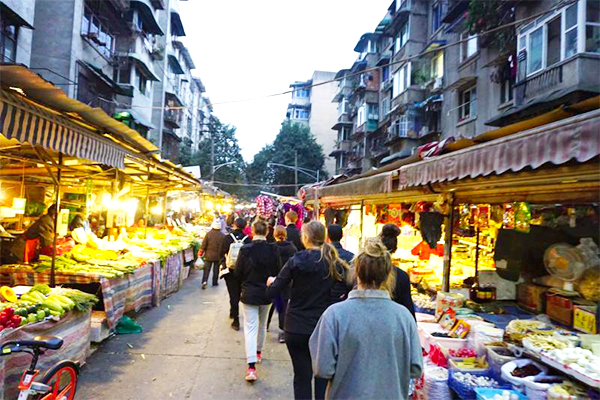 Tour type : private tour
tour duration:3 Days
tour price per person CNY - Chinese Yuan
1 p.p

2 p.p

3 p.p

4 p.p

5 p.p

6 p.p

7 p.p

2300

CNY

1600

CNY

1400

CNY

1250

CNY

1200

CNY

1150

CNY

1100

CNY
3-days Tour Package Includes:
A. Entrance to scenic spots listed in the itinerary.
B. Private transportation fee.
C. English speaking tour guide
D. Service charges & taxes
Package Excludes:
A. Air tickets.
B. Personal expenses .
C. Accommodation and any meals.
D Others not mentioned above
3-days tour of Chengdu
Day-1 Arrive in Chengdu
It would take 40 minutes from airport to the dowmtown.
Kuanzhai Alley
It represents a most typical Chengdu folk culture. At such a lane, you may find local residents, taverns, elaborate door headers, plane trees, old teahouses under house eaves, and the likes-being words or expressions unique in Chengdu.
People's Park
If you want to see the real local life in Chengdu go to People's Park, where you can see how people enjoy their leisure, Chinese traditional dancing, Tibetan Dancing, singing, tea house, ear massage.Have chance to play Mahjong with locals. Mahjong is the most played gamed in China and one of the most famous games in the world.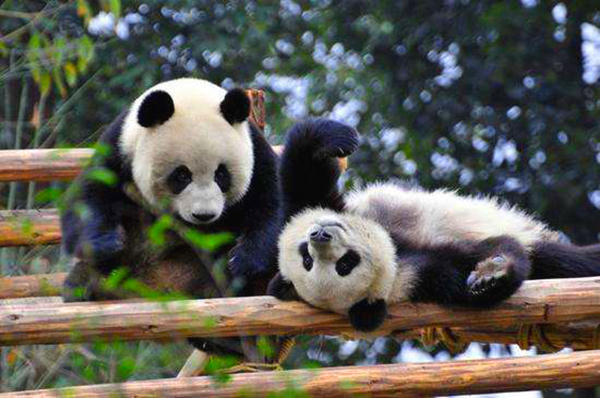 Day-2

Chengdu Panda Breeding and Research Base


A must see place in Chengdu, The Chengdu Panda Base of Giant Panda Breeding is located in the northern suburb of Chengdu.Eighty five percent of the world's wild panda population resides in Sichuan province.
Best time for visiting: from 8am to 11:30am when they are enjoying their breakfast and most active in the day.
Note: Pandas are only born during July to SeptemberChengdu Home Hosted Meal you will have chance to visit a local family's home and learn how to make traditional local food, including one of the most well-known dishes of the region, Sichuan boiled fish. You are also welcome to join your host at the local market where all the ingredients for lunch are sourced.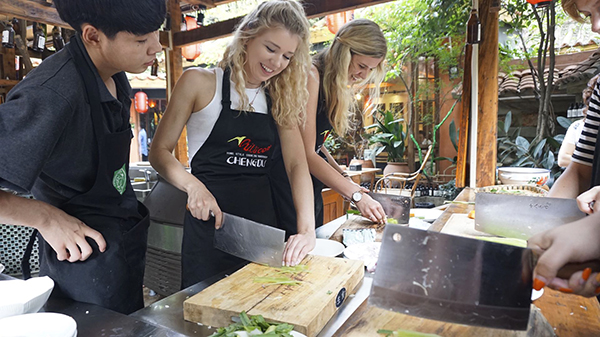 Day-3
Chengdu Departure
Move to airport for departure.